THANK YOU for your amazing generosity with our 2022 Toys For Tots holiday collection!!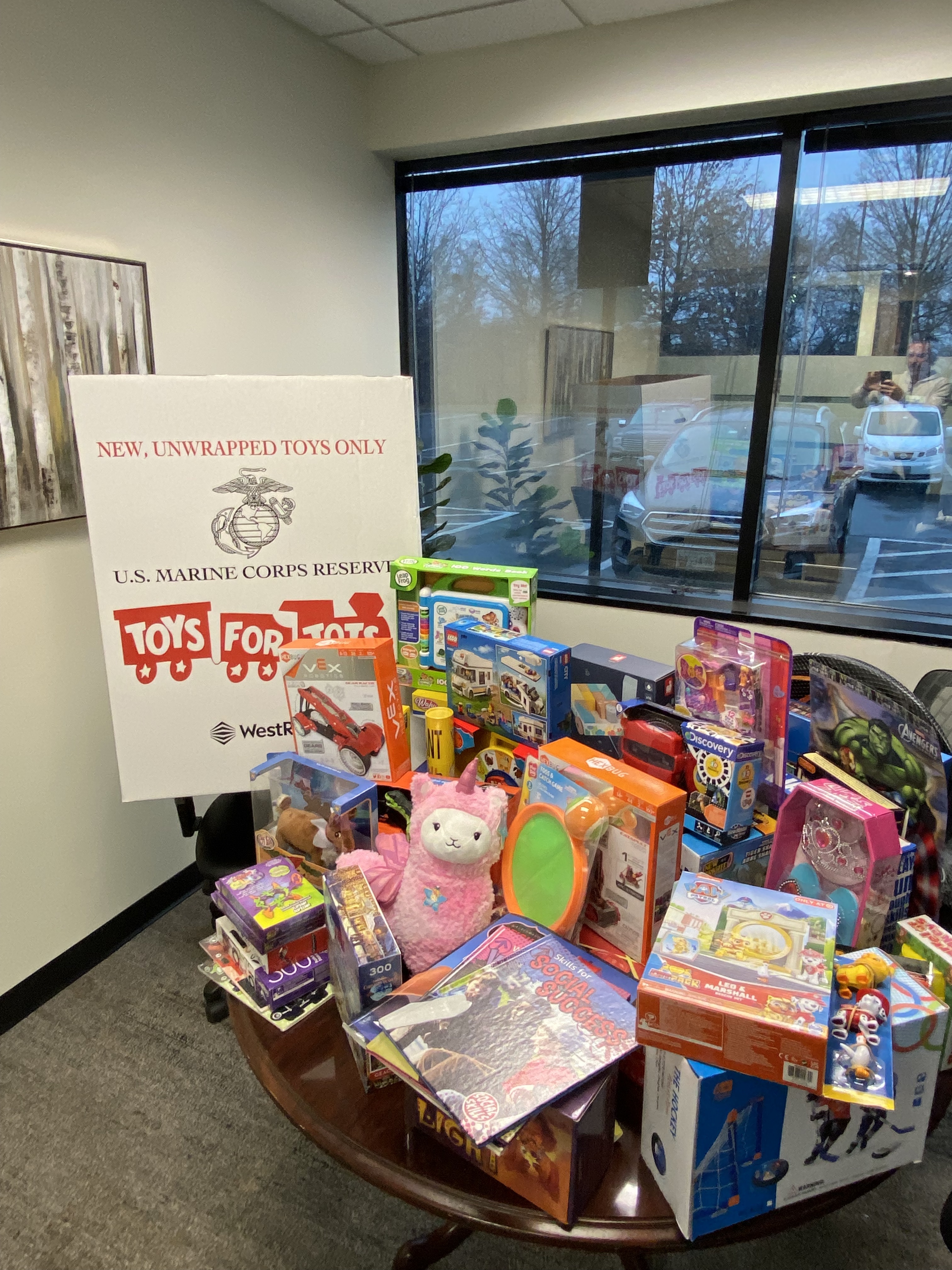 Our family business has been built on the foundation of hard work, dedication, integrity and providing advice and service that always has our client's best interests at heart. When you work with Team Kinnear, you can be assured that your interests will be protected and we will be with you through the entire process. We appreciate the opportunity to assist individuals and families with some of the most important decisions of their lives. When you think of real estate, think of Team Kinnear!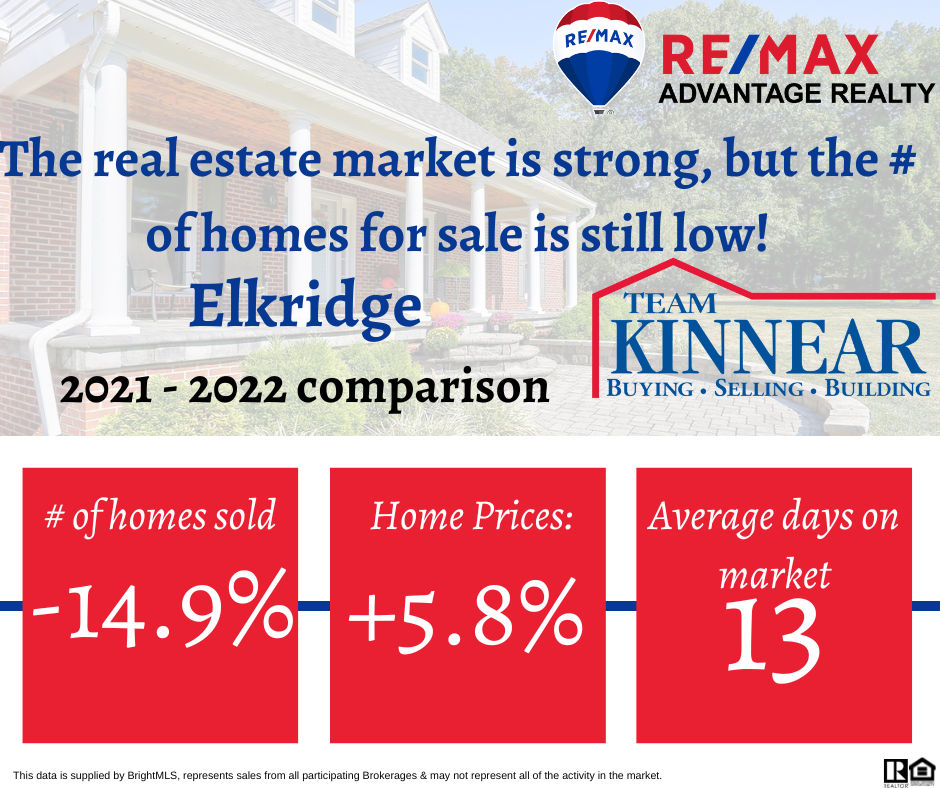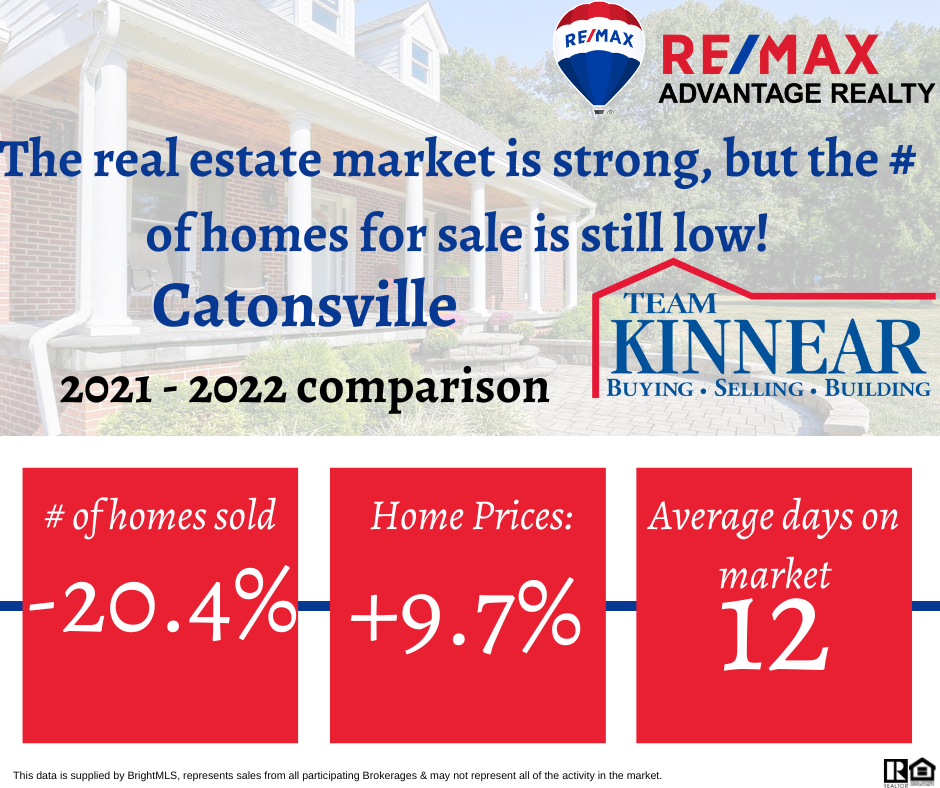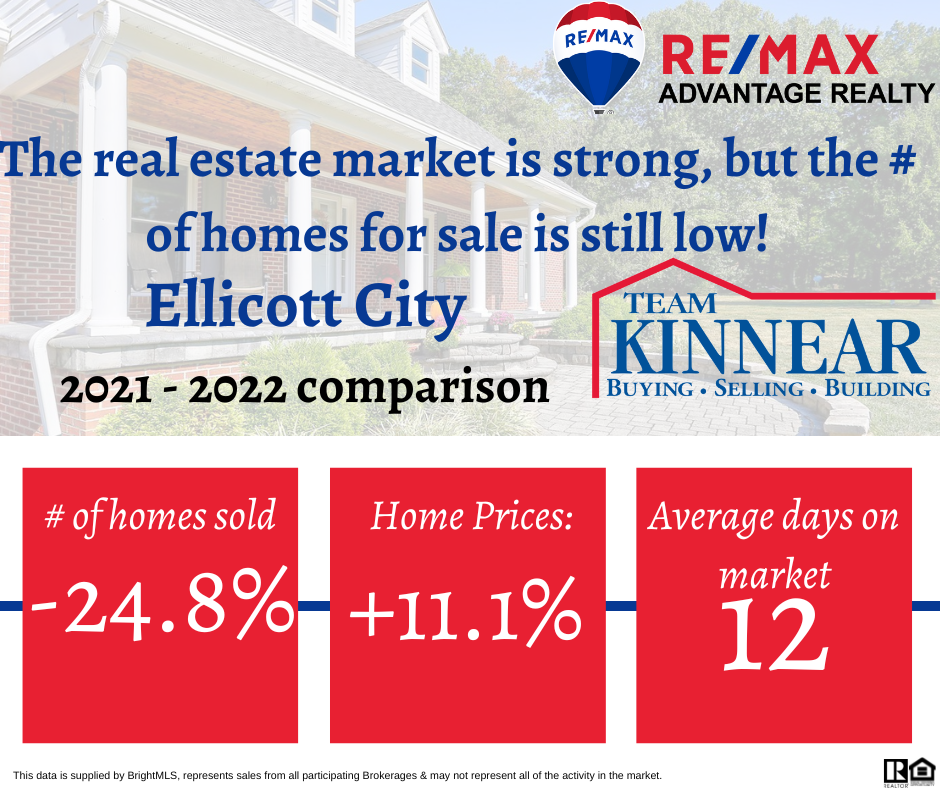 Get to know Team Kinnear...


We are active in the market !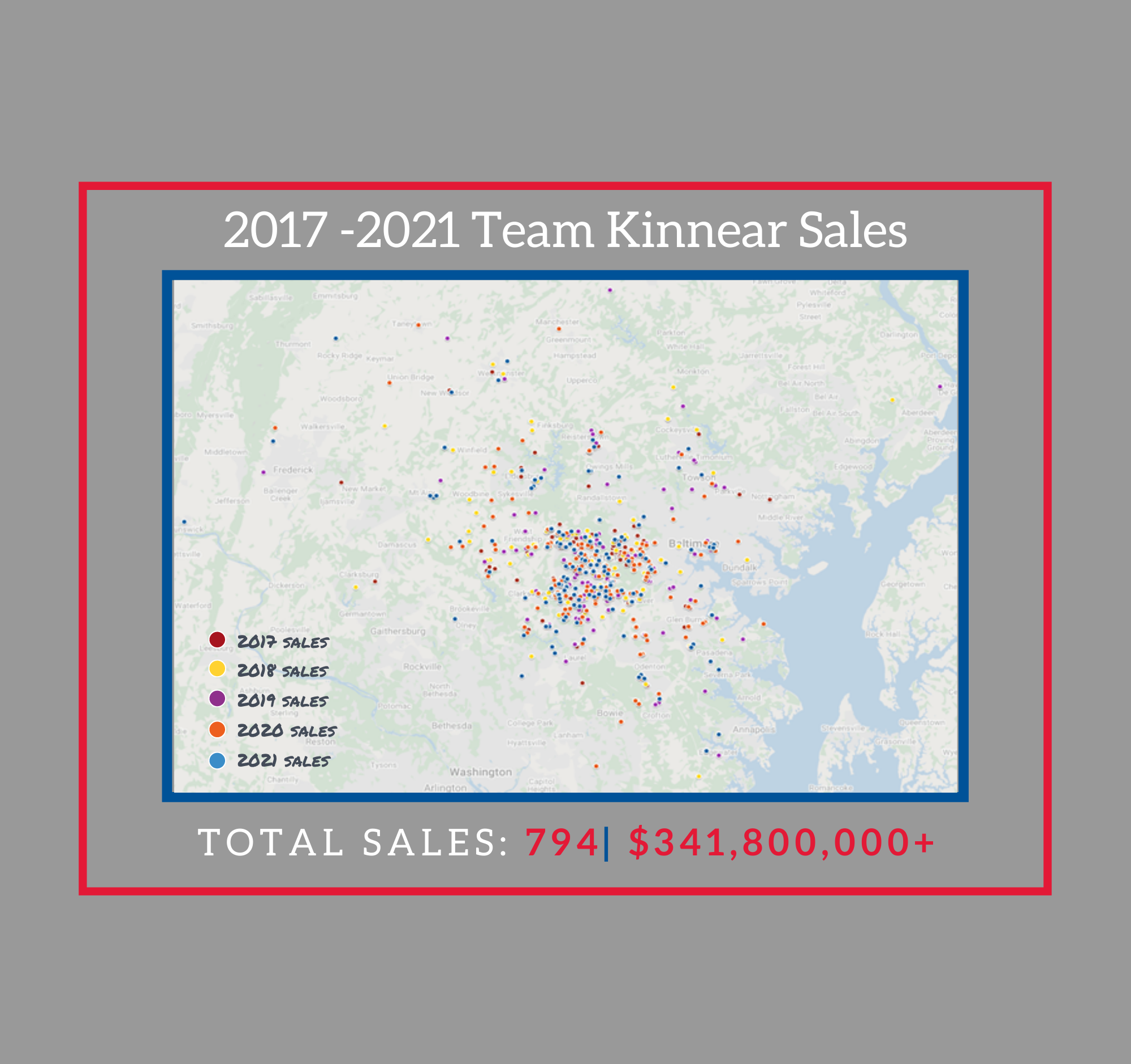 How We Compare - 2017-2021!