Kawana hosted a Coffee Connection at a local Dunkin Donuts. Great turnout where she was able to provide Real Estate knowledge and coffee to anyone who was interested!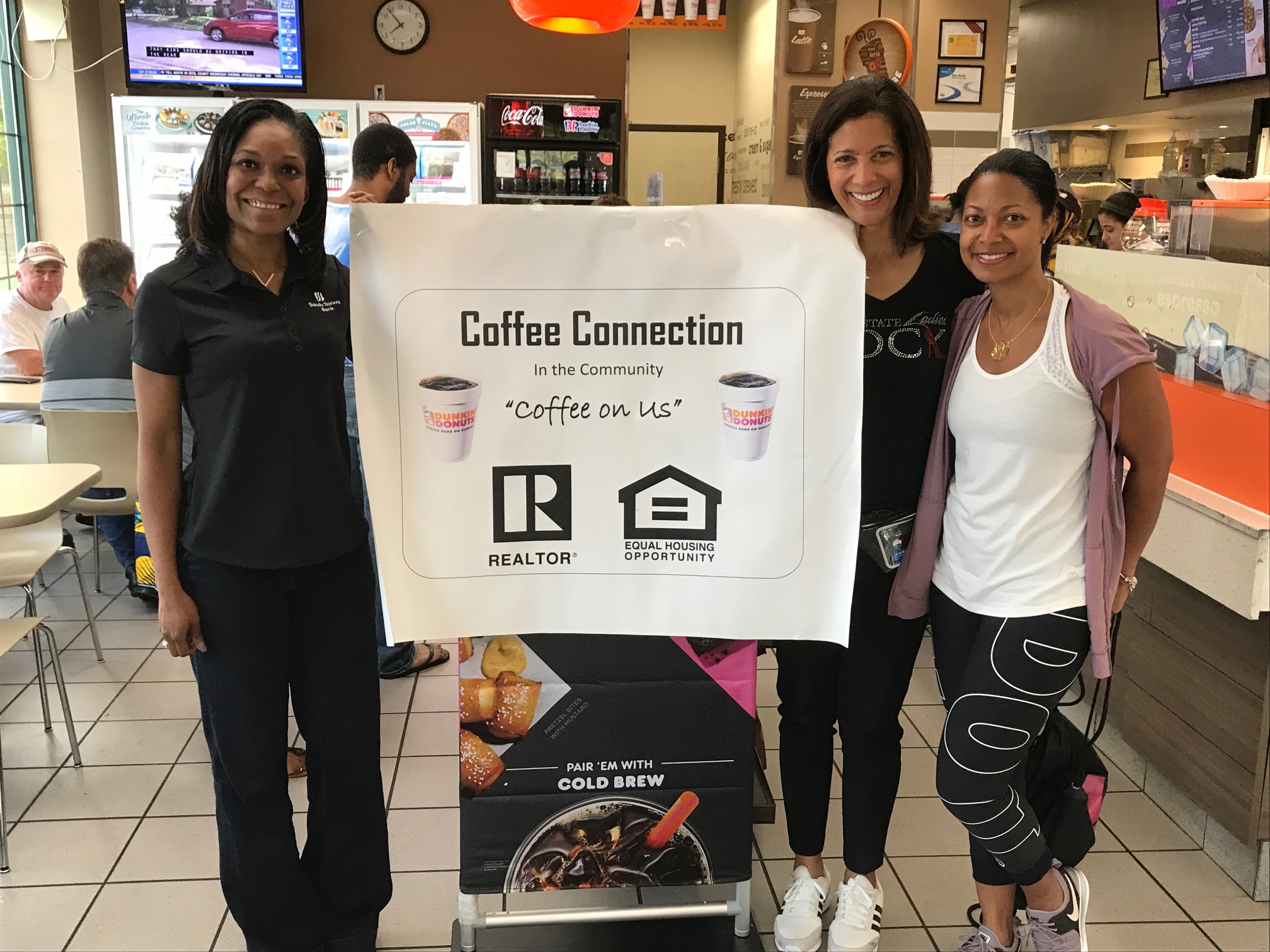 2018 Client Appreciation Frederick Keys Baseball Picnic. Thanks to everyone who was able to make it. Great weather, great food, and great people!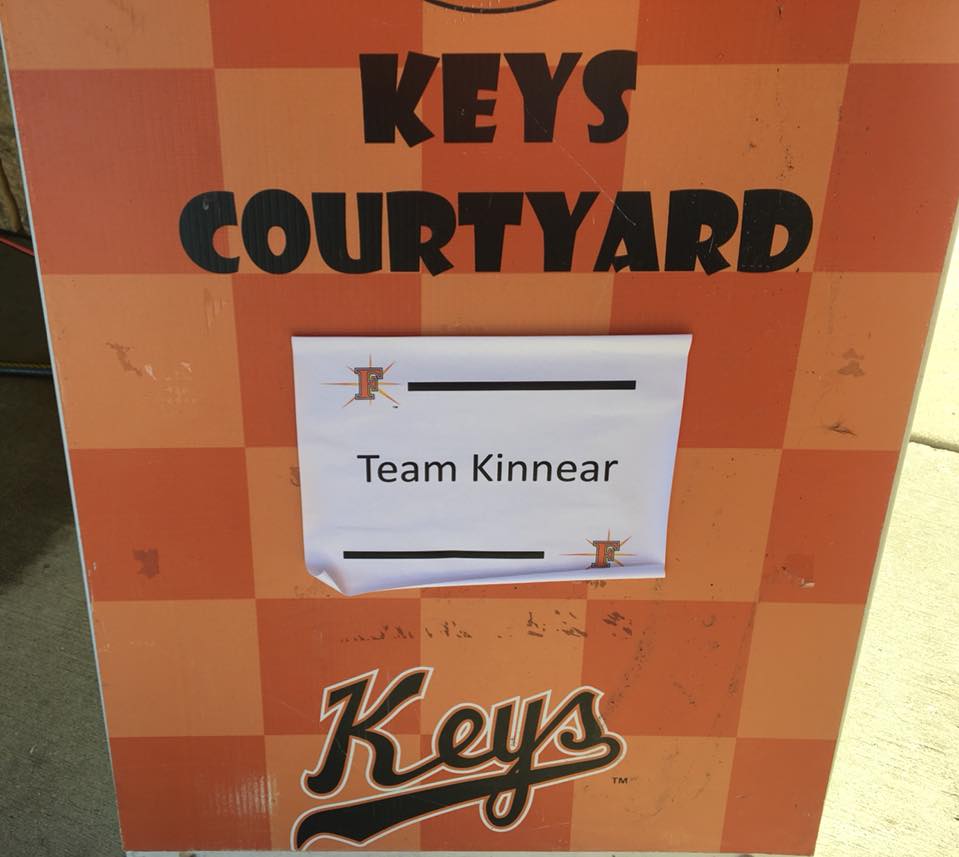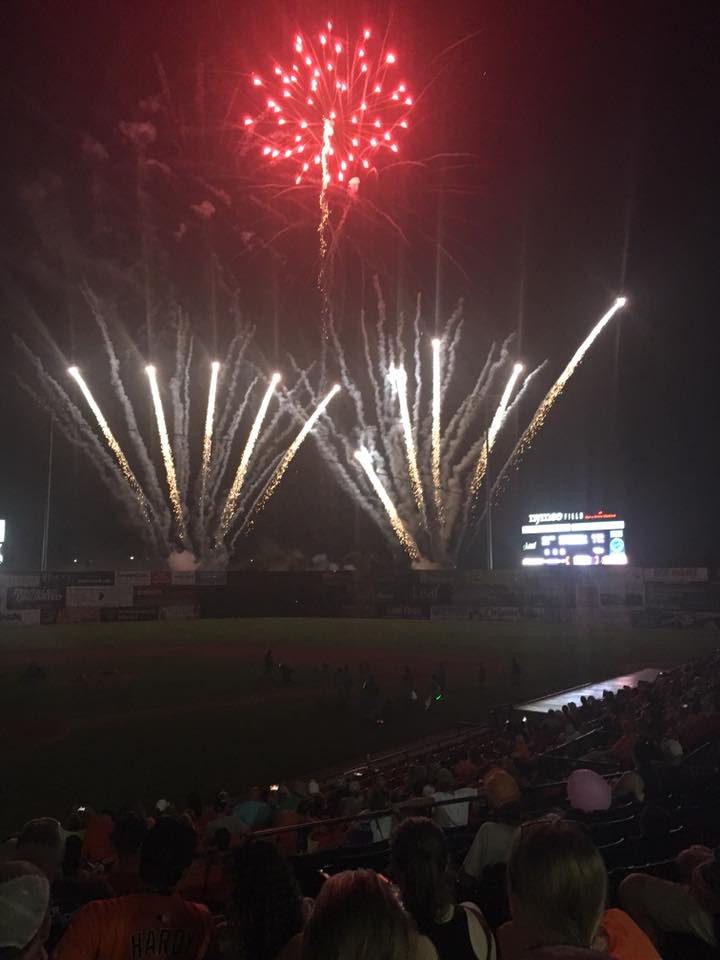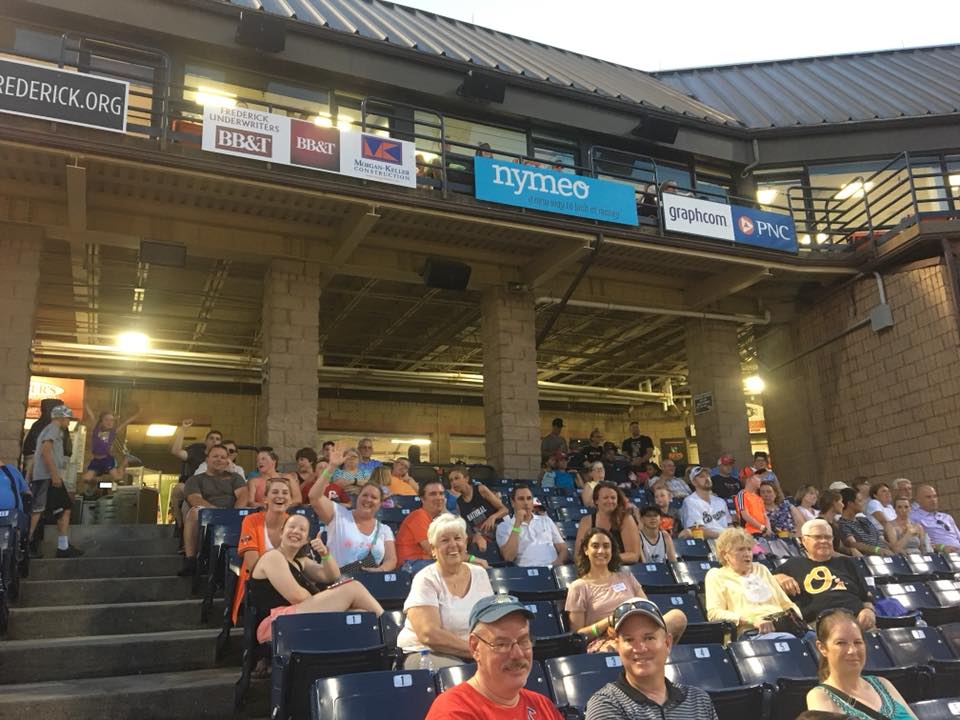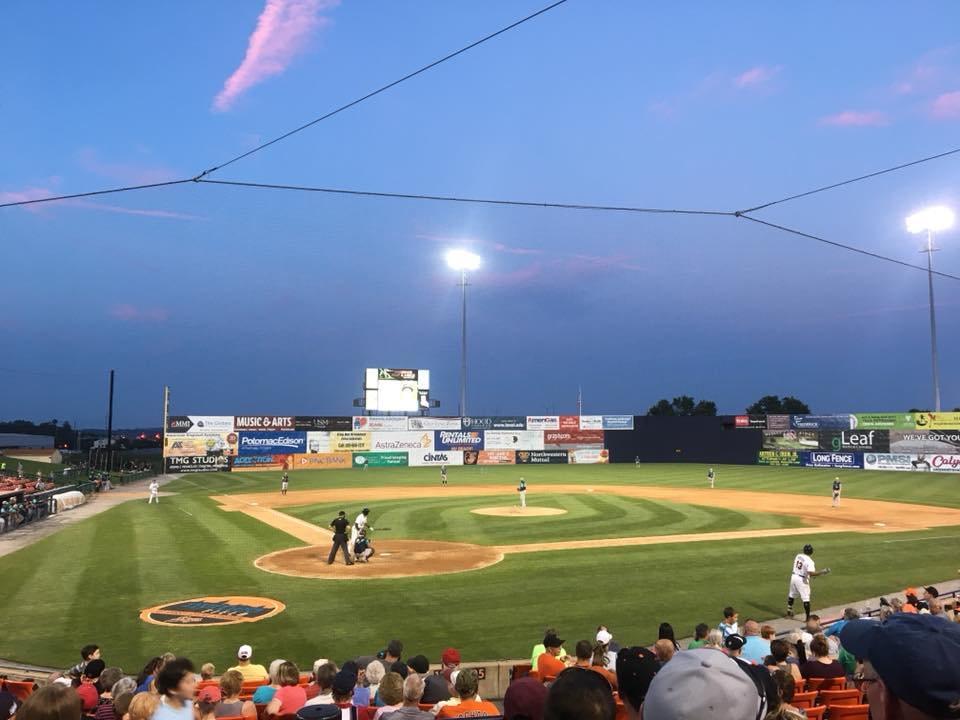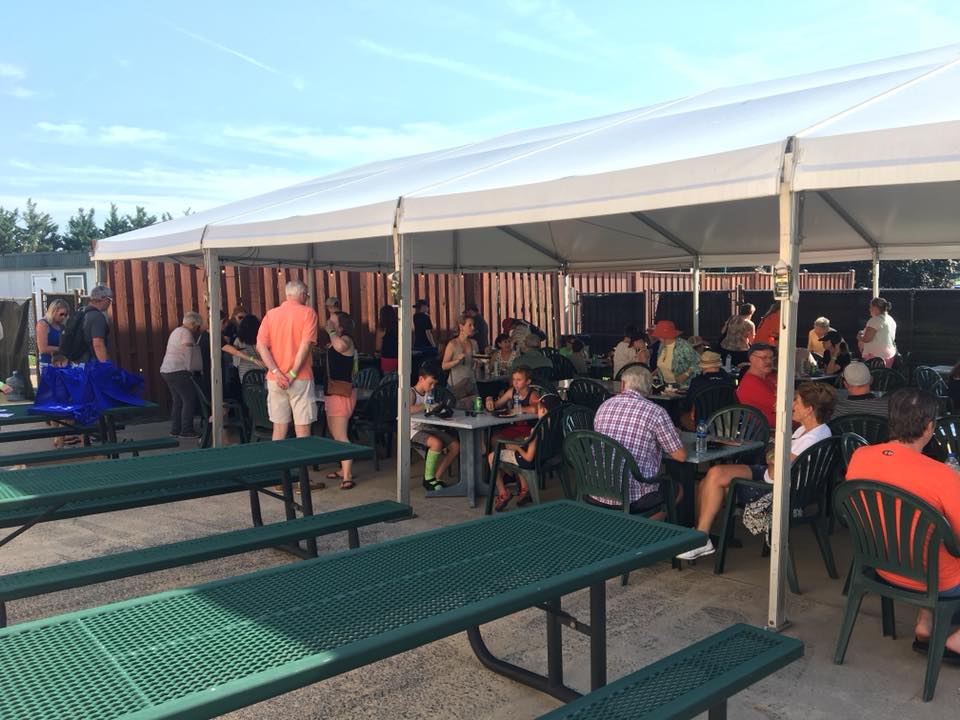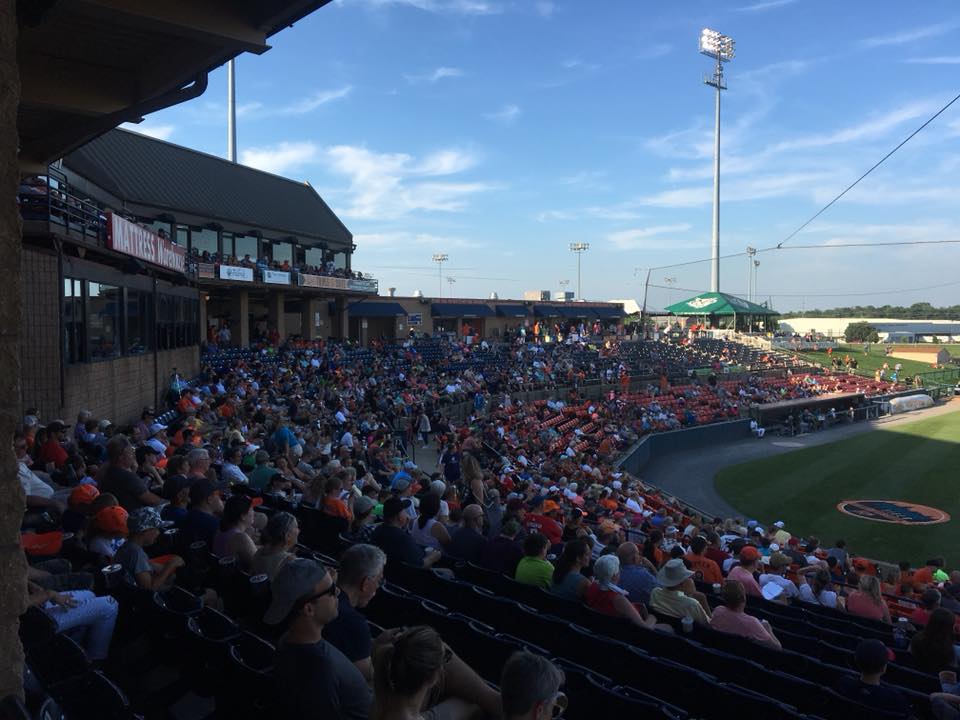 Team Kinnear hosted a Shred Event in conjunction with a Food Drive to benefit the Maryland Food Bank! There was a great turnout along with over 30 bags of food to donate!