Turf Valley Real Estate
There are exciting changes going on here in Turf Valley!
Check back often for news, special events, sales data, and more...
(OR give us a call or email us if you have
questions about our neighborhood or want to live here!)

2909 Cypress Bay Court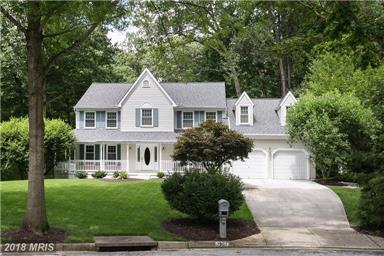 Just Listed - Come by the OPEN HOUSE Sunday August 12 1-3pm



March 29, 2018 - we currently have FOUR homes under contract in Turf Valley!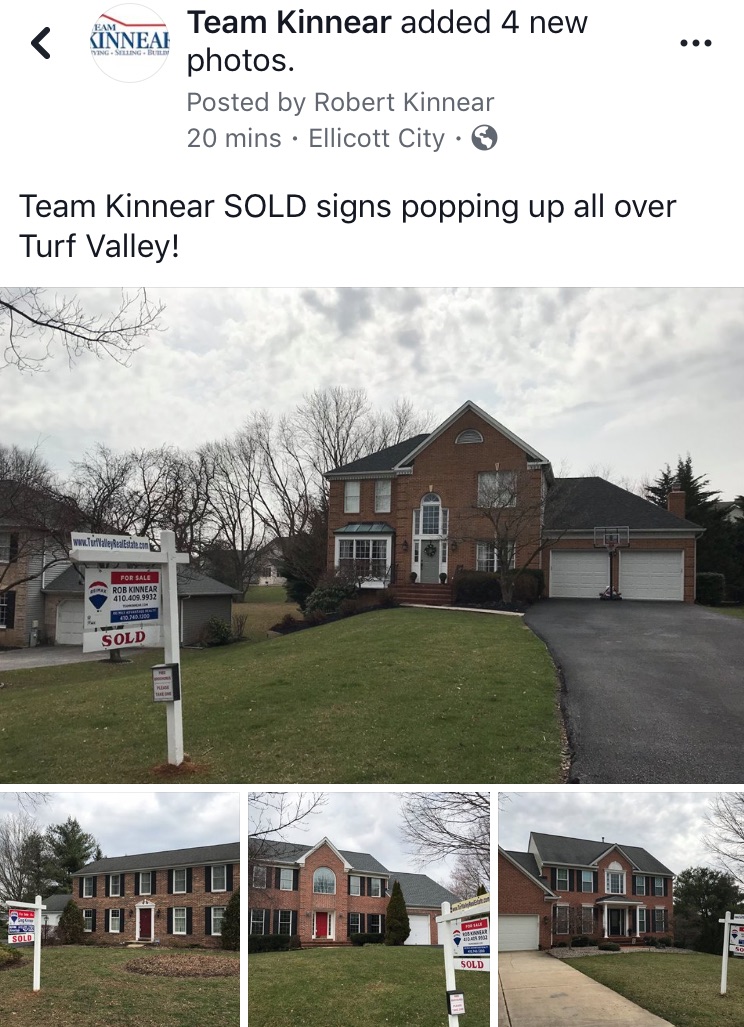 Contact Us!

These homes are all coming on the market for sale soon in Turf Valley!

Just Listed by Team Kinnear in Turf Valley Overlook
3104 Dunes Drive!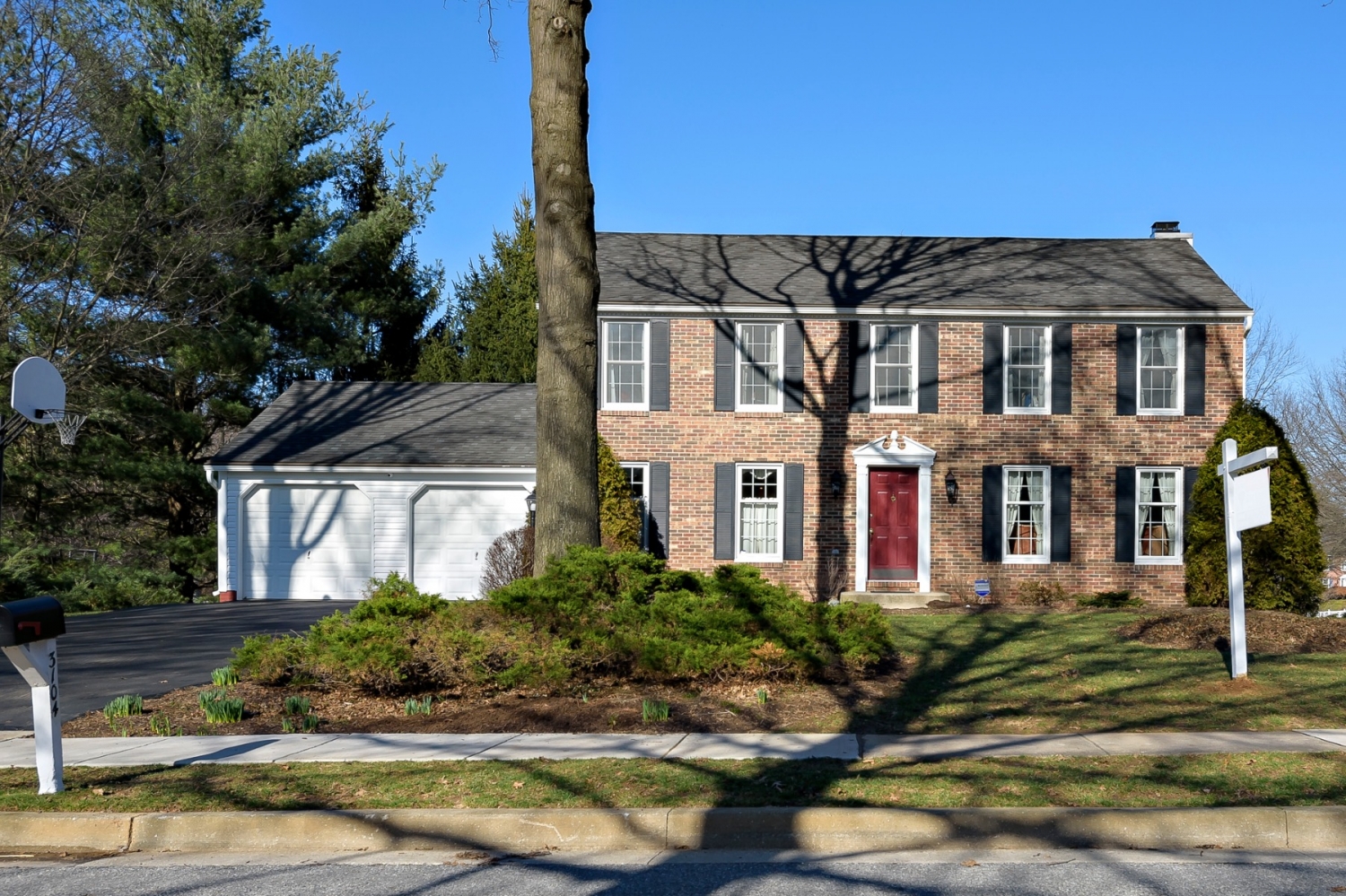 Search ALL homes for sale



Greg & Rob Kinnear are life long area residents and part of a family real estate business affiliated with Re/Max Advantage Realty. They have both been full time Realtors since graduating College (22 & 19 years), both personally live in Turf Valley, and are golf and social members at Turf Valley. Greg and Rob take great pride in the community, have a passion for real estate, and for helping buyers and sellers. When people think about buying or selling a home in Turf Valley, Greg and Rob want to be the Realtor of choice. They know the community, the homes, the families, and the benefits of living here! No other Realtor cares more about the quality of life in Turf Valley.